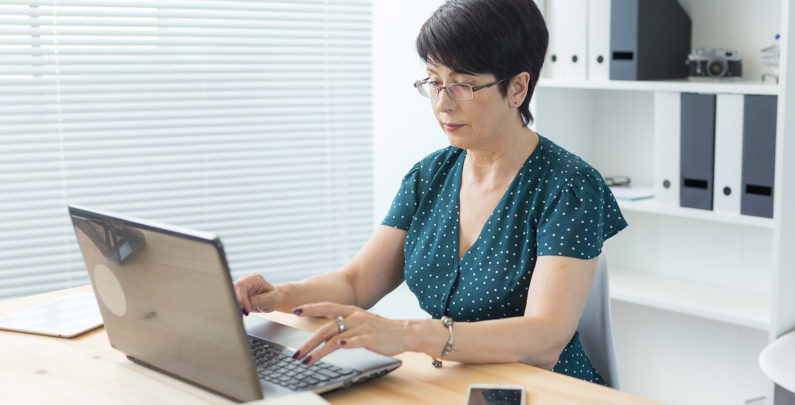 How to make a web ad
As a part of your web ad agreement, you must supply WAMC with a web ad. You can preview what web ads look like on WAMC here.
While there are many ways to create ads, our recommendations are to either hire a designer to create your ad, or create your ad yourself by using a platform like Canva.
Hire A Designer
Hiring a designer is great if you don't have the time, aren't very creative or tech savy or just want to ensure that your brand's look and feel is consistent with the message you want to communicate to potential customers. A great designer will be able to look at your current brand, and help you create an ad that is clickable and communicates to people efficiently.
Create Your Own

Creating your own ad is a great option if you are a tech savy, creative business with a good handle on your brand's message, look and feel. There are plenty of ways to create the ad, but we recommend Canva because of it's ease of use and free access option.