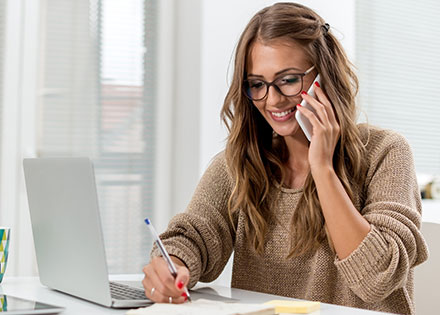 Submitting news and events
News Submission:
If you'd like to reach out to our news team, please send a detailed but concise email to submissions@wamc.org . Our news team monitors this inbox and will be in touch if they are interested in pursuing a story. A friendly reminder that our news team receives hundreds of messages a day, so it is not always possible to respond.
If you would like to submit an event to our community calendar, please click here.